Are you looking for tips and advices for a free and easy life?
Then you are right here!

Time and again there are issues in my work that are true for almost every one of my clients. Topics that are obviously important for very many people.
Reason for me to create guidebooks, checklists and other pdfs out of them.
I hope that you will also benefit from this work.
Breathing.
One of the basic abilities of our body, which reliably functions every day without our conscious intervention.
But do we still breathe normally? What if our working and living conditions have already created the conditions for respiratory diseases through our posture, diet and exercise?
Find out here whether this is the case for you, and if so, what you can do against it.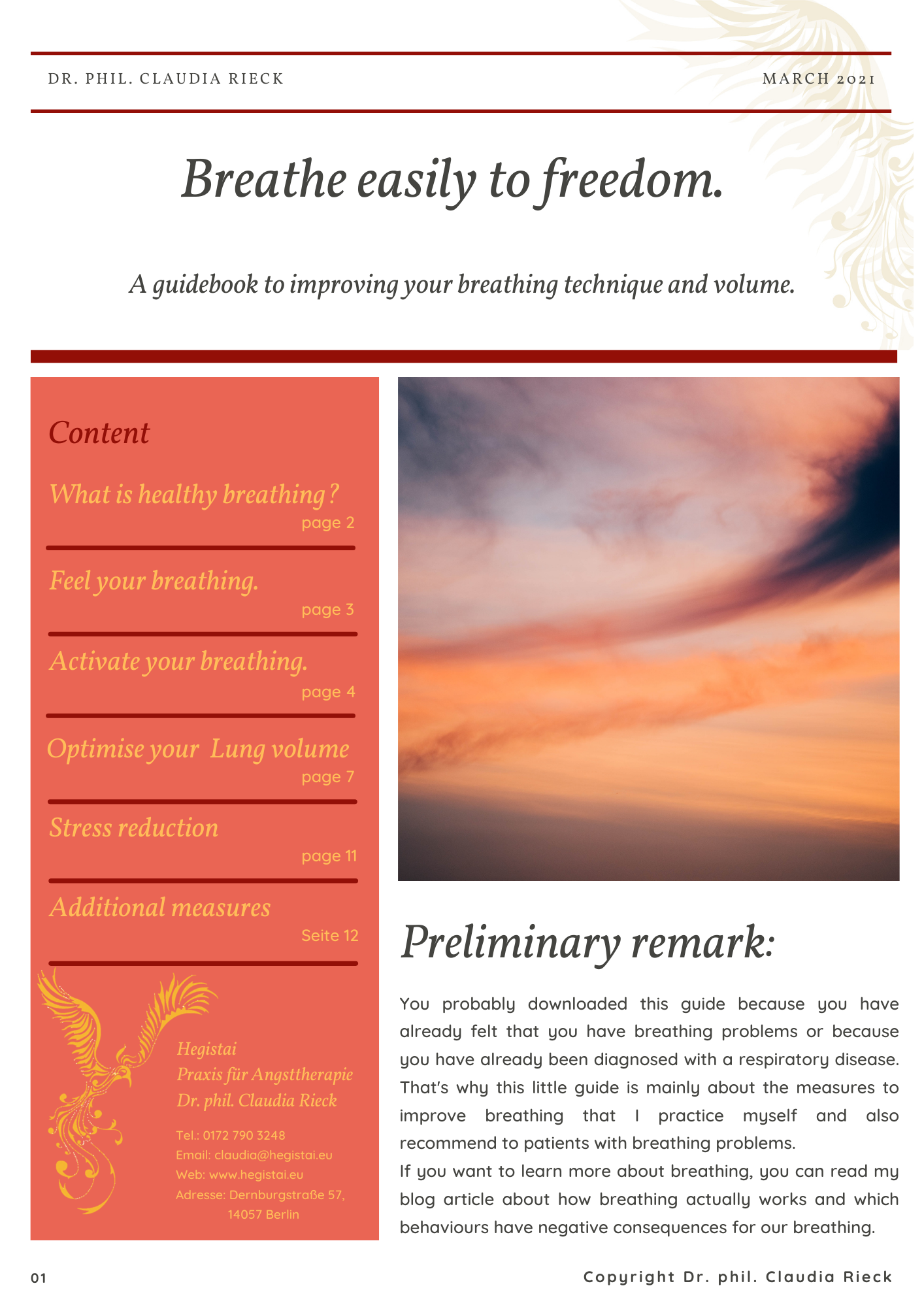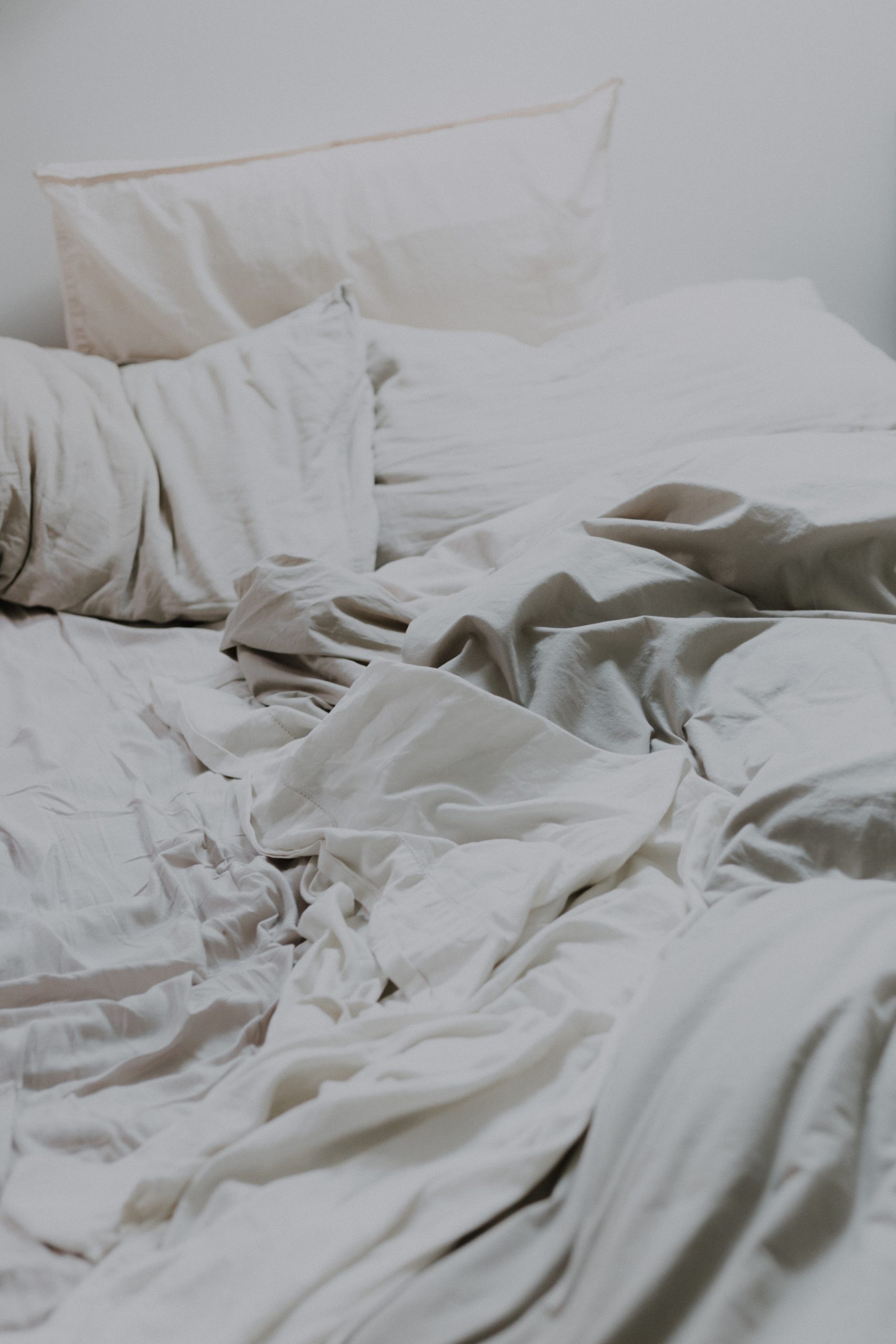 Sleeping.
Another ability of our body that should actually work naturally and without problems. But in view of the more than 40% of people in Germany, this is definitely something that needs more detailed consideration and, if necessary, improvement.
In this guidebook I have included all the advice and tips that I talk about with my clients, but which have also been very helpful to me, who also suffer from sleep problems from time to time.
This pdf will be posted in the next few days until mid-April 2021 at the latest.
Healthy diet and food supplements
A hot and controversial topic on which countless guides and opinions exist.
You will find mine here – on proteins, fats and carbohydrates, on vitamins, minerals and micronutrients, and on the benefits of food supplements.
This download will be available in April.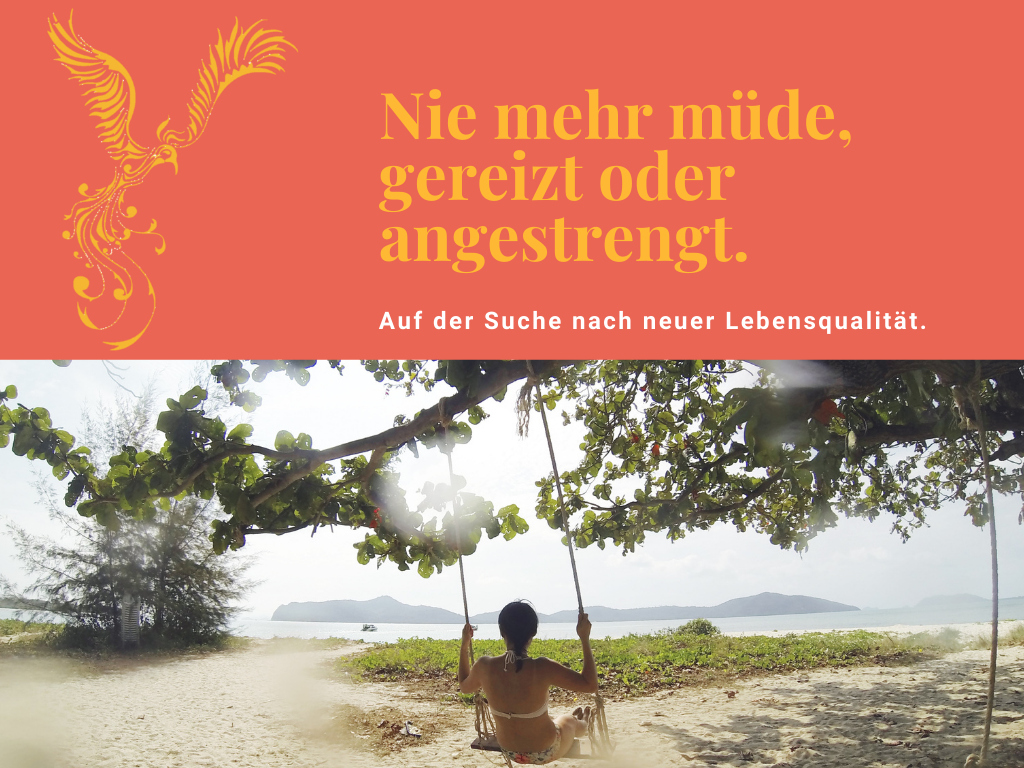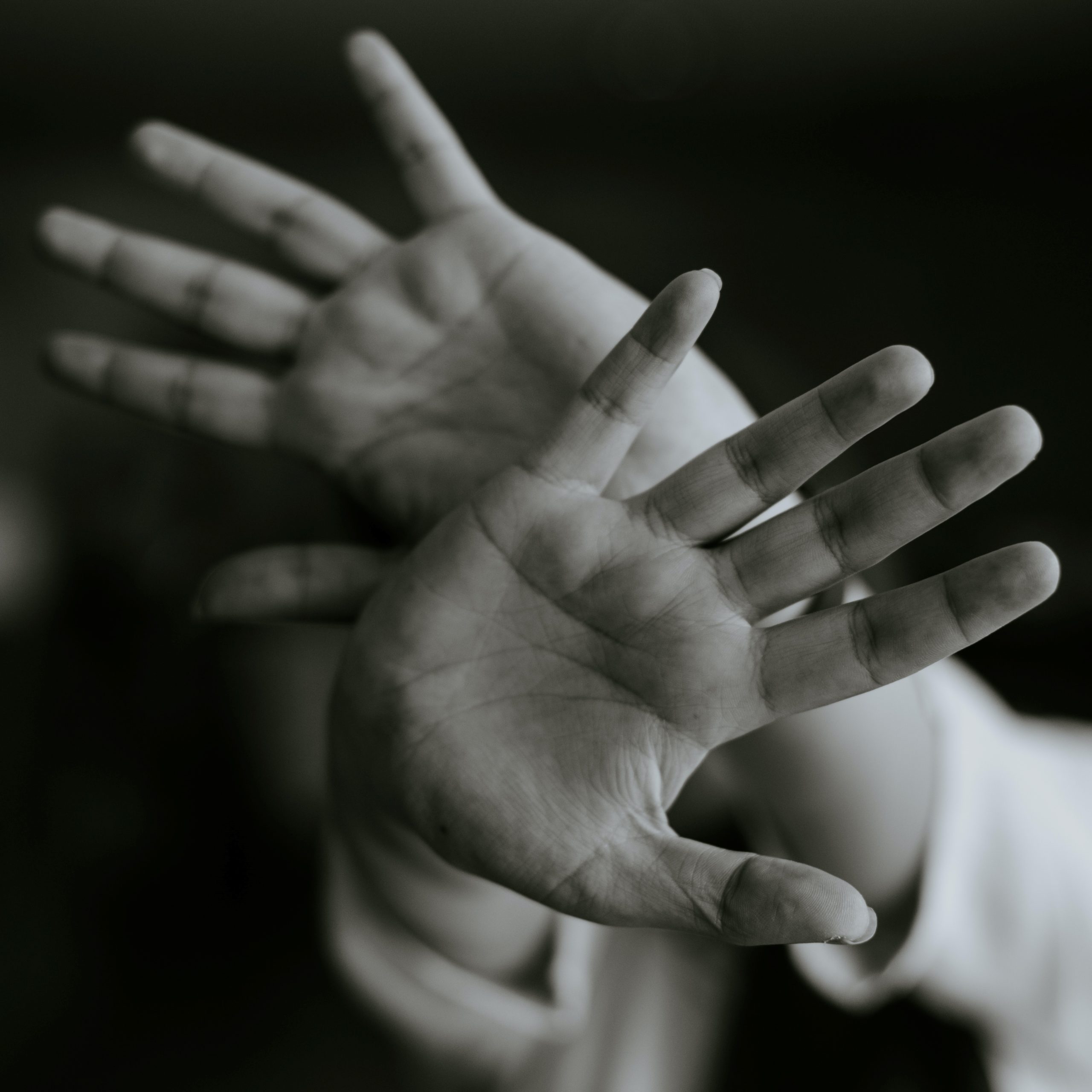 Fear and panic attacks
Because I know from my own experience how threatening fear and panic attacks can feel, here is a small guide with links and the tips that have helped me and my clients best.
This also needs to be put into a nice pdf – form and will arrive in May at the latest.