Let more knowledge inspire you to more ease and freedom in your life!
Blog psychology and society
Quirky, worth knowing and  controversial articles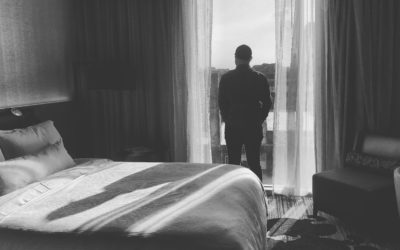 He was so right, good old Kant, because sleeping badly precedes many illnesses and almost every mental illness is associated with sleep problems. For example, sleeping poorly doubles the likelihood of developing depression or addiction in the following 5 years....
Do you want to meet me in person,
then you can call me, send me an email or a whatsapp message. I am looking forward to meeting you!
Please note that the fee of 1€ shown when booking an online first call is only a system requirement. The online initial consultation is free of charge.