Hegistai* – Dr. phil. Claudia Rieck
(*from the ancient Greek: to guide sb. into the right way)
Therapy, coaching and training for your personal growth
What I have loved most in my life to this day?
So many opportunities to learn and so much to discover!
I consider it a great gift that I have had the opportunity to use and develop so many different skills and talents, even if there have been real downs in my life besides the highs – but in which I have learned and understood something new each time.
Please note that the 1€ shown here for the online first interview is only there for system reasons and has no meaning for you.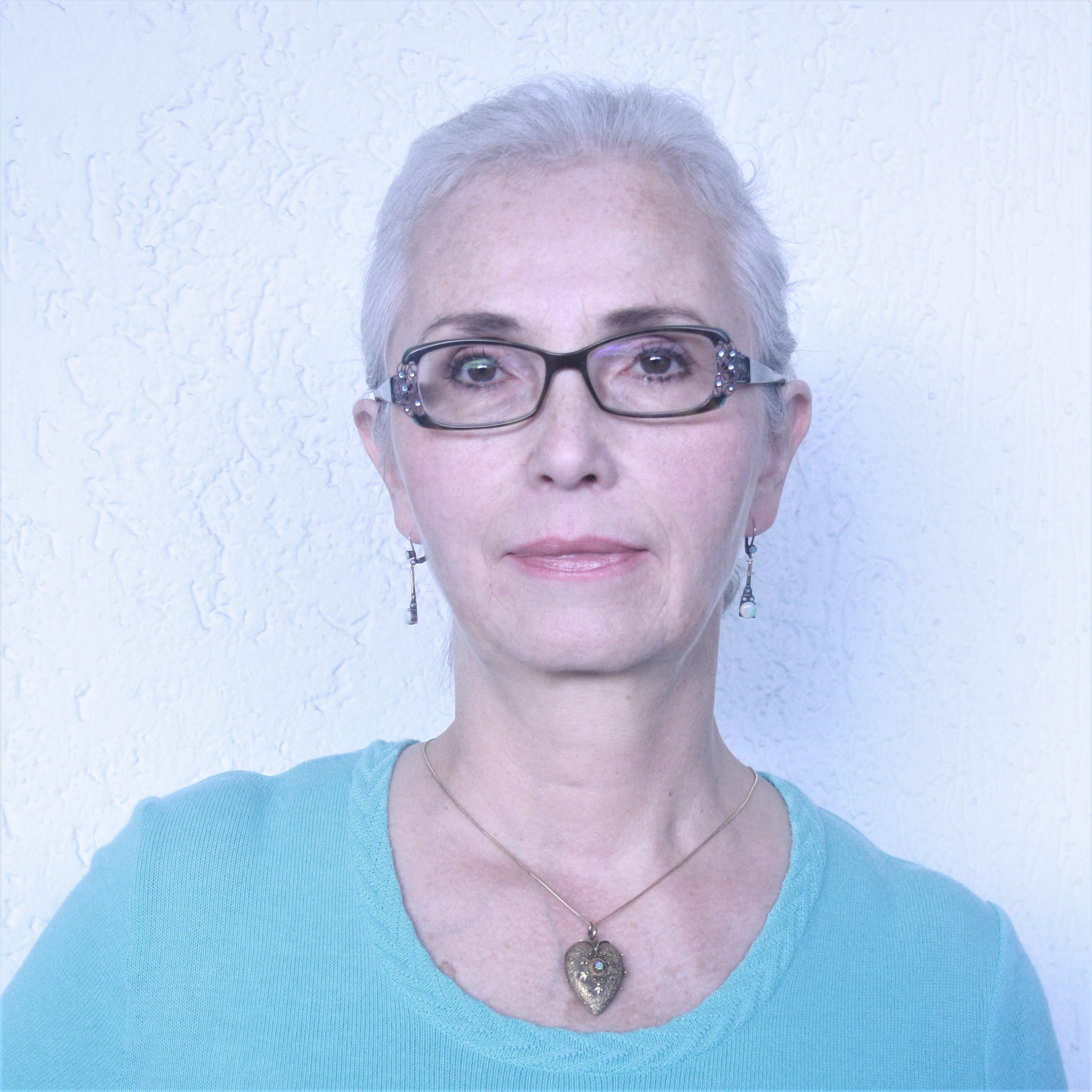 I love the history of old times and foreign cultures.
My curiosity about the past and so different cultures inspired me study history and write a doctoral thesis on the life of craftsmen in Athens in the 5th and 4th centuries BC. During this time I was able to gain my first experience in combining knowledge from a wide range of subjects in an interdisciplinary working group made up of philosophers, archaeologists, historians, economists and sociologists. It was an exciting time, in which also the Berlin Wall fell!
My love of clear structures which are vital for every scientific work, arose in that time. My ability for revealing connections, for detecting the turning point with which EVERYTHING changes, dates also from this time.
To be an executive staff member was surprisingly satisfying.
After the fall of the Berlin Wall, I didn't want to disappear into an ivory tower, I wanted to work with people. That brought me into business and into senior management. For 15 years I was able to learn a lot about leadership, human motivation and business strategies in different fields. I am still grateful today for the numerous restructurings in the company and the opportunity to continually develop new areas of responsibility. That was also a wonderful time!
During this time I also took a number of training courses (NLP, business coaching, healing practice, homeopathy) in order to understand the background of behaviour and motivation and to be able to respond to it.
Therapy and coaching is spiritual speaking my life's mission!
The leap into self-employment was also the leap into the cold water for me, but here I was finally able – something that never worked in the company despite full-bodied assurances – to keep my work and my role as a mother in balance without always having to make concessions – on one side or the other.
And here I have the feeling of finally arriving at the place where I belong. Here I am able to apply all my experience and knowledge drawing on my scientific and professional background. Since being self-employed, I am able again to learn an incredible amount about myself and the world in general. It is very inspiring to look for new ways in order to find new path for my clients.
I have been supporting the work of Plan Deutschland for many years. Not only do I always have a godchild, I also donate part of my income to association's in initiatives. And instead of giving presents to family and friends I like to donate to Plan's projects in their names .