Leave your fear behind and unfold your wings.
A life of freedom and ease is waiting for you!

My comment on Covid19:
In our group practice we naturally comply with all the prescribed hygiene measures. You can still visit me personally in my practice. This also applies during the lockdown, as alternative practitioners provide health services.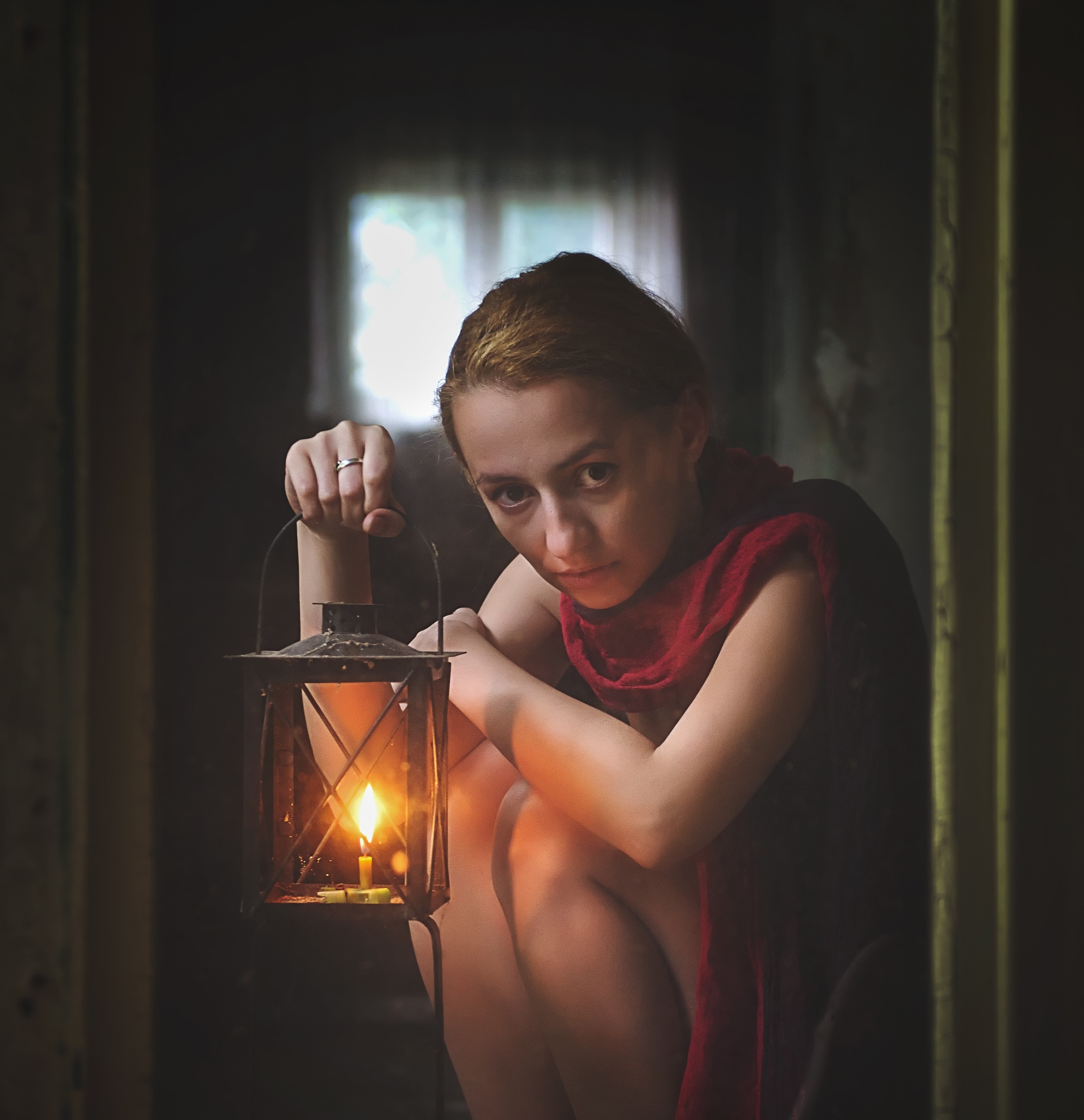 Anger and hurt
in your life cause fear of your (new) relationships?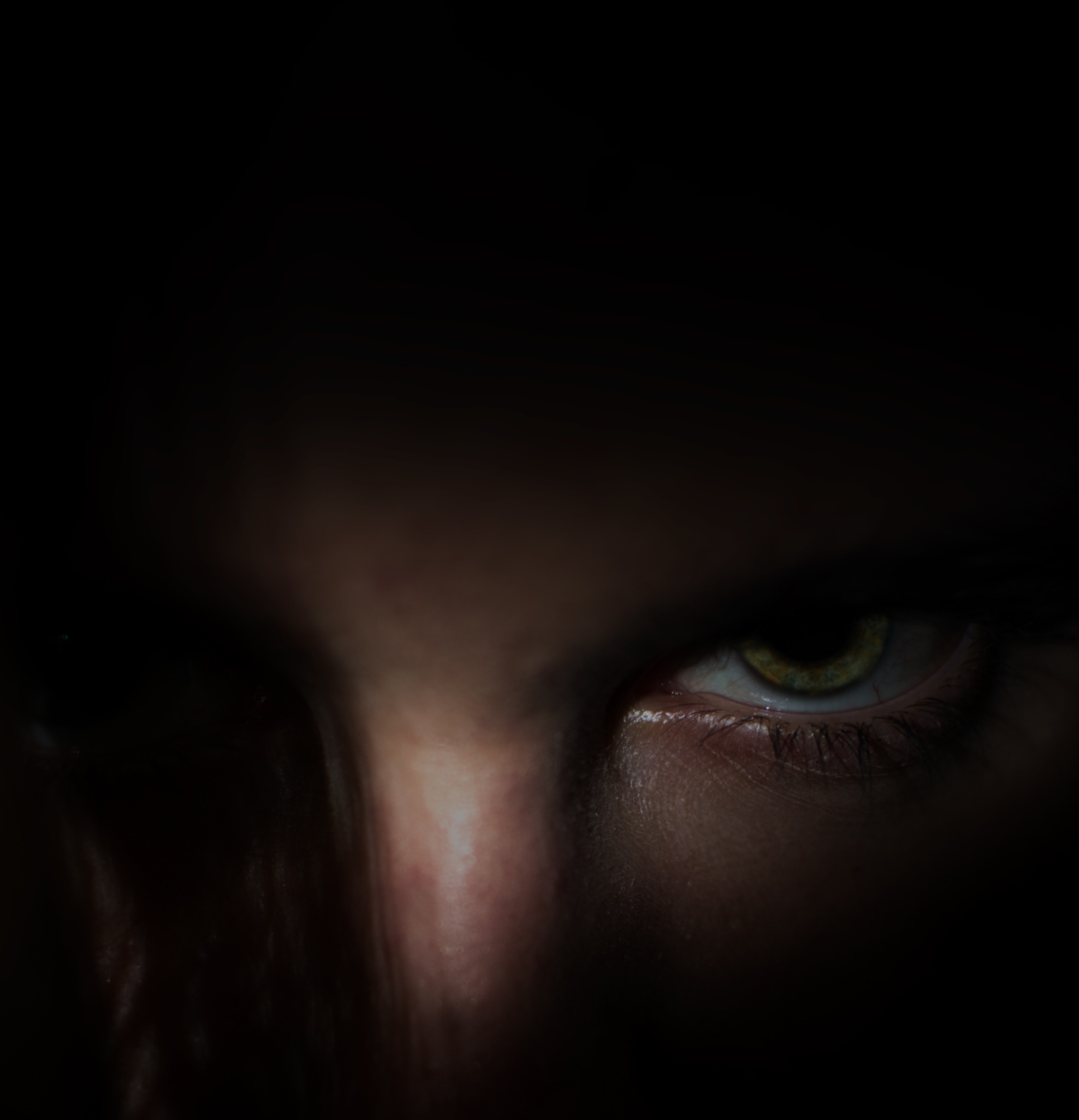 Fear and panic
create anxiety and pressure and don't let you find peace of mind?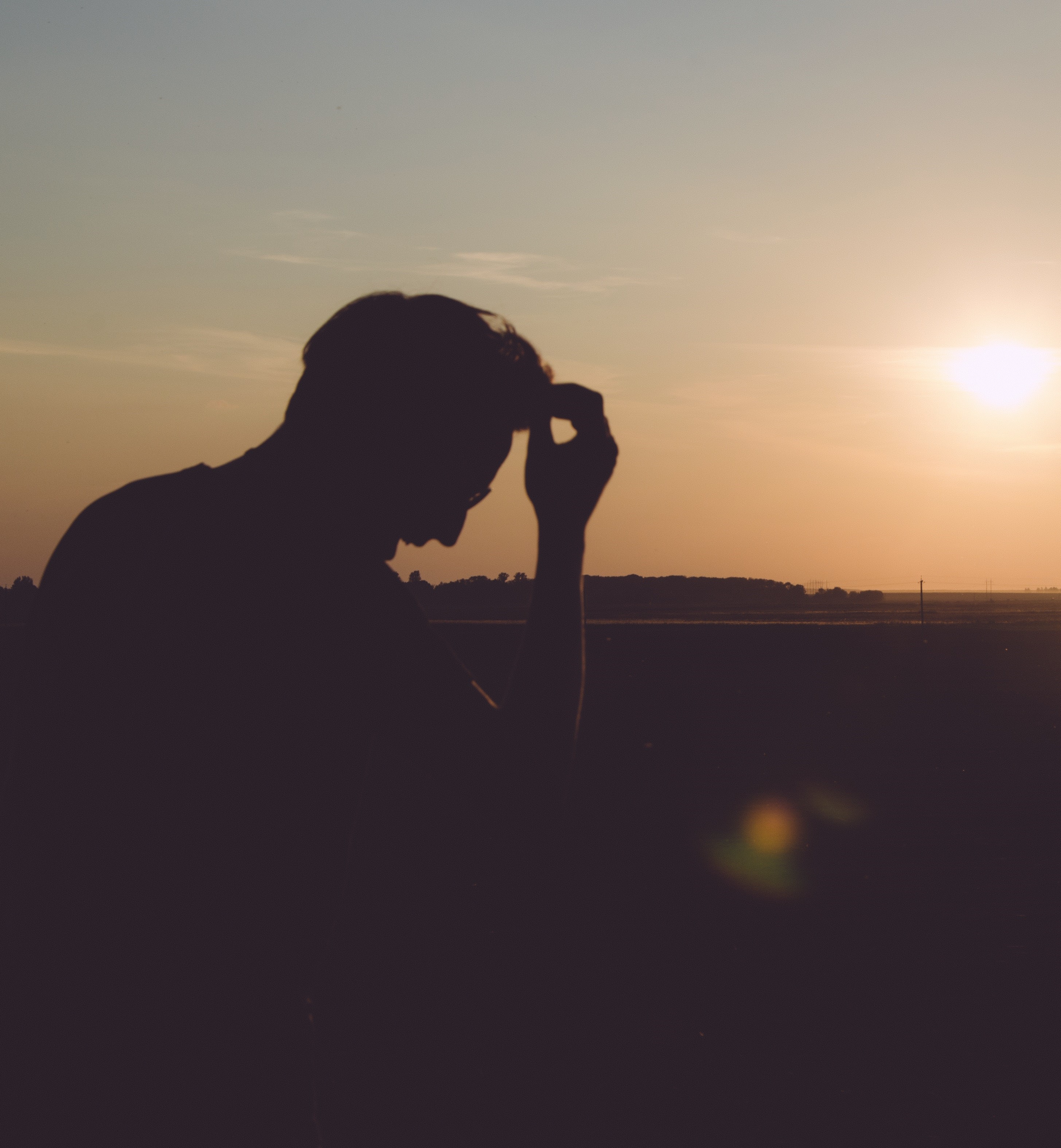 Excessive demands and doubt
let the fear grow in you and make your life overwhelming?
You are here because you finally want to leave your fear behind you
.
You still have the dream of a life beyond fears in which you can be completely yourself, free from hurt, free from the demands and expectations of others. A life where doing the things you need to do seems to be so easy. A life in which you've finally taken the freedom to do what you've always wanted.
 Now,  you can figure out how to make the dream a reality.
Please note that the €1 fee shown when booking an online initial consultation is only a system requirement. The online first consultation is free of charge.
With these 4 steps you can leave your fear behind:
How you can work with me on your fears
:
There are different possibilities, depending on your goals and wishes. I offer you:

Please note that the €1 fee shown when booking an online initial consultation is only a system requirement. The online first consultation is free of charge.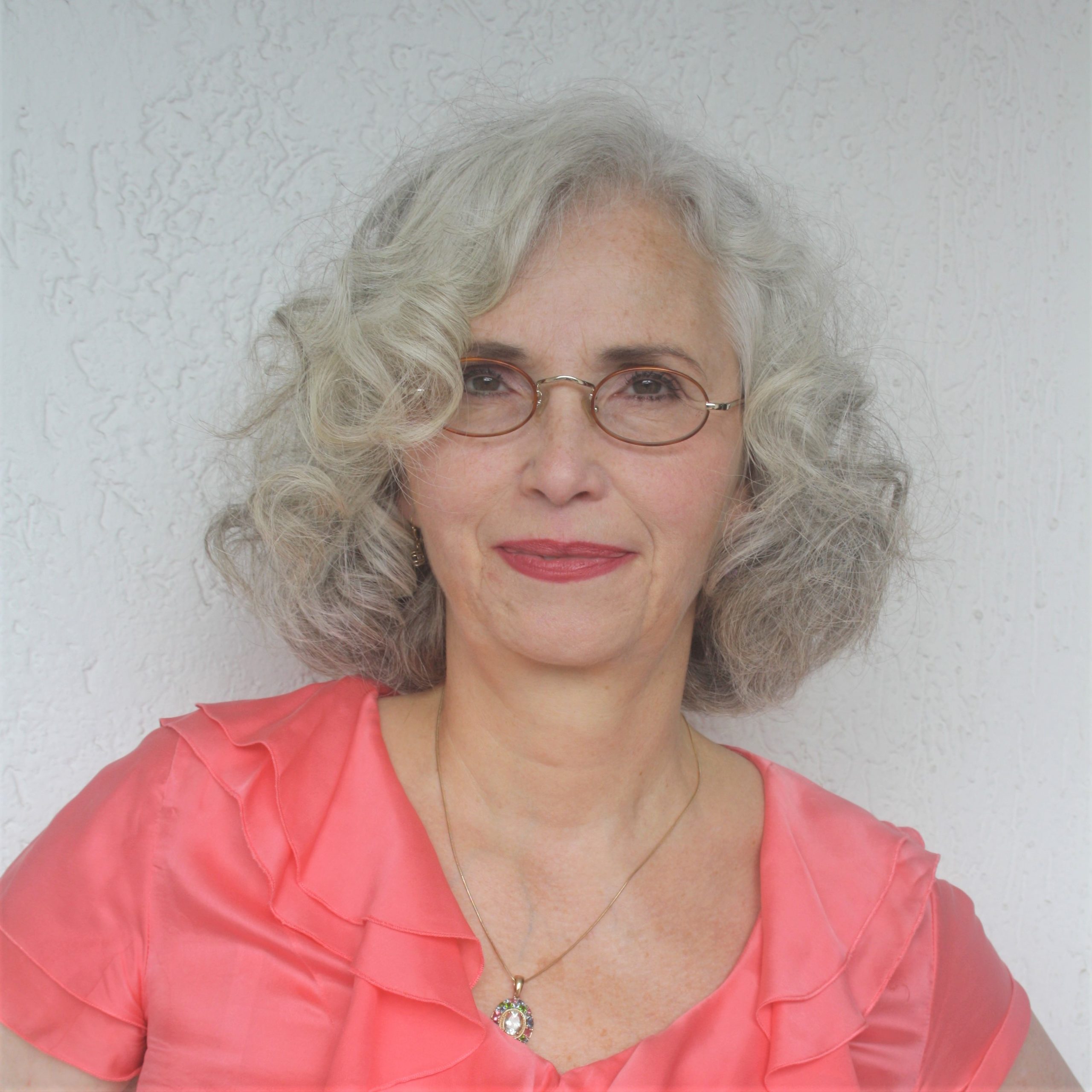 I am Claudia,
Therapist and coach
Even as a child, I was the one whom all friends dumped their problems on and wanted advice from. People knew that I read a lot and that I knew not only quirky things but also useful things/stories. And if it wasn't clear what we wanted to do, I was consulted again.
That was later also very useful for me, because not only did I need these abilities in the various professional stations, but also when my life had seemingly just ended up in a dead end or even in a very deep hole. 
Today I know that ups and downs are part of life, and moreover that the downs are often necessary to be able to reach the next ups.
That is why the phoenix stands not only for me, but also for your ability to rise from the ashes again and again.
Blog Psychology and society
Quirky, worth knowing and controversial stories

Um die Stichhaltigkeit dieses Ausspruches von Horaz übre Furcht und Freiheit zu überprüfen, habe ich eine ganze Menge Fakten zusammengetragen. Welche Begriffe rund um die Angst haben welche konkrete Bedeutung? Emotionen und Gefühle Bei der Suche nach den Ursprüngen...
Frequently asked questions:
"Do you actually do therapy, coaching or training?"
I use elements of all three and don't find it useful to separate them.
My psychotherapeutic work is a service according to the "Heilpraktikergesetz" (law on alternative practitioners) and is therefore exempt from sales tax as a health service. Coaching and training are personality-strengthening services that are subject to VAT. Since a clear separation is not possible for me, I have decided – in order to be financially transparent – to choose coaching as the heading for my work.
Nevertheless, I personally see the following differences between the terms:
Therapy is normally dedicated to dealing with current downs or disorders. I mainly use methods of solution-oriented short-term therapy, which contains elements from behavioral therapy, systemic therapy and conversational therapy as well as hypnosis and family constellation work. The therapy is primarily about working on obstructive behavior and thought patterns acquired in the past. 
Coaching, on the other hand, supports you in discovering and using your own resources that you need to redesign and change your life. That means that a lot of positive work for the future is being done here. In coaching I work with instruments from neurolinguistic programming (NLP), but also with elements of consulting, including management consulting. Here, too, I have a good network when it comes to specific topics in your business.
And training is ultimately the building block with which you understand new techniques and, in the truest sense, train them, because our brain, like our muscles, only works well with targeted training.
I hope this distinction clarifies why I cannot distinguish between these three elements in my work: because in order to help you solve your problems, you need research the causes from your past as well as the formulation of goals for the future and the training of new ways of thinking and behavior.
"How do I know that I have found the right therapist, coach or trainer?"
In my opinion, there is no factually or objectively "right" therapist or coach – ultimately it is always about understanding on a personal level. This means that you can only find out in a personal conversation whether you feel comfortable and safe with the suggested approach and the charisma of the therapist. After all, you are unique as a personality and should feel accepted by a therapist or coach.
From my point of view when explaining the possibilities and effects of the proposed path, it is important to be honest and clear. You should be able to understand the suggestion clearly and find it useful. After all, there are many different options when seeking support and not every option is suitable for everyone (e.g. Acupuncture isn't very effective for me, but Fascia therapy is). Your therapists or coaches should also be able to make it clear that they  have experience with this kind of therapy or approach with regard to your situation. Above all, you should feel understood and respected as a person and feel sure that they are really listening to you. The explanations need to be understandable and the approach professional but sensitive. You have to feel safe working with them – this also means that they give you the time and space to deal with the things that are important for the collaborative work. It goes without saying that you should also be informed about the time (and possibly financial) framework you have to adjust to.
"Is there a clear time frame within which a therapy should be completed?"
Apart from the psychoanalytic therapy methods that are designed for long-term treatment (which you can only find at health insurance-approved psychological psychotherapists), most other forms of therapy are based on a range of 10 to 50 hours, depending on the disorder or problem. This means that you should question the form of therapy and / or the therapist, if they have not led to any discernible progress for you after 10 hours of therapy at the latest.
"I am concerned that outside of our appointments I will encounter situations in which I urgently need support. Are you also available for me then?"
I will, of course, try my best to find a opportunity for a conversation at short notice, be in person or by telephone. I regularly check my emails and messages on whatsapp during the day so that I can respond almost immediately.
"What does therapy and coaching entail?"
Looking for reasons that are currently troubling as well as for potential for change, is the basic of working with me. That means, that situations in your life that cause you stress and anxiety could be also addressed. You will learn a lot of new techniques I will teach you. This will be hopefully a rewarding journey to lightness and freedom.
"What exactly happens in an initial interview?"
No matter whether in person or over the phone, this conversation is about two things for both of us:
Are we likeable to each other? Can we trust each other? Do we want to do the work together?
Can I use my experience and qualifications to help you with the topics that concern you? And do I have a concept that is comprehensible and appealing to you?
 First you tell me your story and the reasons that brought you to me.  And then by asking questions I get a picture of your current situation.
Now it's your turn!
You can call me, write me an email or a whatsapp message. I look forward to seeing you!
Please note that the €1 fee shown when booking an online initial consultation is only a system requirement. The online first consultation is free of charge.